What is Visual Memory?
Memory is the general process by which knowledge is encoded, stored, and later retrieved within the brain. More specifically, visual memory involves the ability to store and retrieve previously experienced imagery obtained by the optical nerve (sensations/ perceptions) when the original input or stimulus of the imagery is no longer available or present.
In other words, visual memory allows a person to recreate imagery within their mind as a recollection of the stimulus – such as a letter, word, picture, or landscape – once the stimulus is no longer able to be seen.
Types of Visual Memory
Scientists have classified visual memory into three distinct categories: iconic memory, visual short-term memory, and visual long-term memory.
Iconic memory, also known as visual sensory memory, is a unique, an incredibly short-lasting memory type that can best be described through an example. If you have ever been into a haunted house during the Halloween season that has strobe lights, you may remember that when the light flashes in a dark room it provides a moment of perception of the room, and your mind will be able to retain that perception for about half a second. Another example is taking a picture in a dark room with the flash on, which will create the same effects.
Visual short-term memory (STM) retains visual information for only a few seconds so that it can be utilized in the function of ongoing cognitive tasks. Visual STM is longer-lasting and more durable than that of iconic imagery. It plays a big role, for example, in the task of driving a car by remembering road signs that you have passed and retaining an understanding of the location of other vehicles around you.
Visual long-term memory (LTM) is the ability to recall images or places that have been viewed in the distant past. Whether it is retaining the memory of the directions to get to a restaurant you visited last week or a fond recollection of the view of a gorgeous hike you took years ago, your visual LTM is driving this ability.
How Does Visual Memory Work?
Put into a very simple way, visual memory and visualization skills are our ability to interact with symbols, images, and words. The process includes our retina receiving visual input or stimuli which flows into the brain, and from the brain the shapes and colors are retained or recalled.
Visual memory is incredibly important to learning and education as at least 80 percent of what we learn is visual. It is a critical factor in reading, spelling, and writing allowing an individual to readily reproduce a sequence of visual inputs.
Skills in visual memory in school can help with:
–          Spelling and remembering sight words
–          Reading and reading comprehension
–          Recognition of letters and numbers
–          Quickly copying notes from a board
–          Forming a mental image of a word, like seeing a picture of a dog in their head when they see or read the word "dog"
Visual memory is also clearly important for situations outside of school including:
–          Remembering location of important items (shoes, phone)
–          Ability to give directions
–          Remembering phone numbers
–          Recalling memories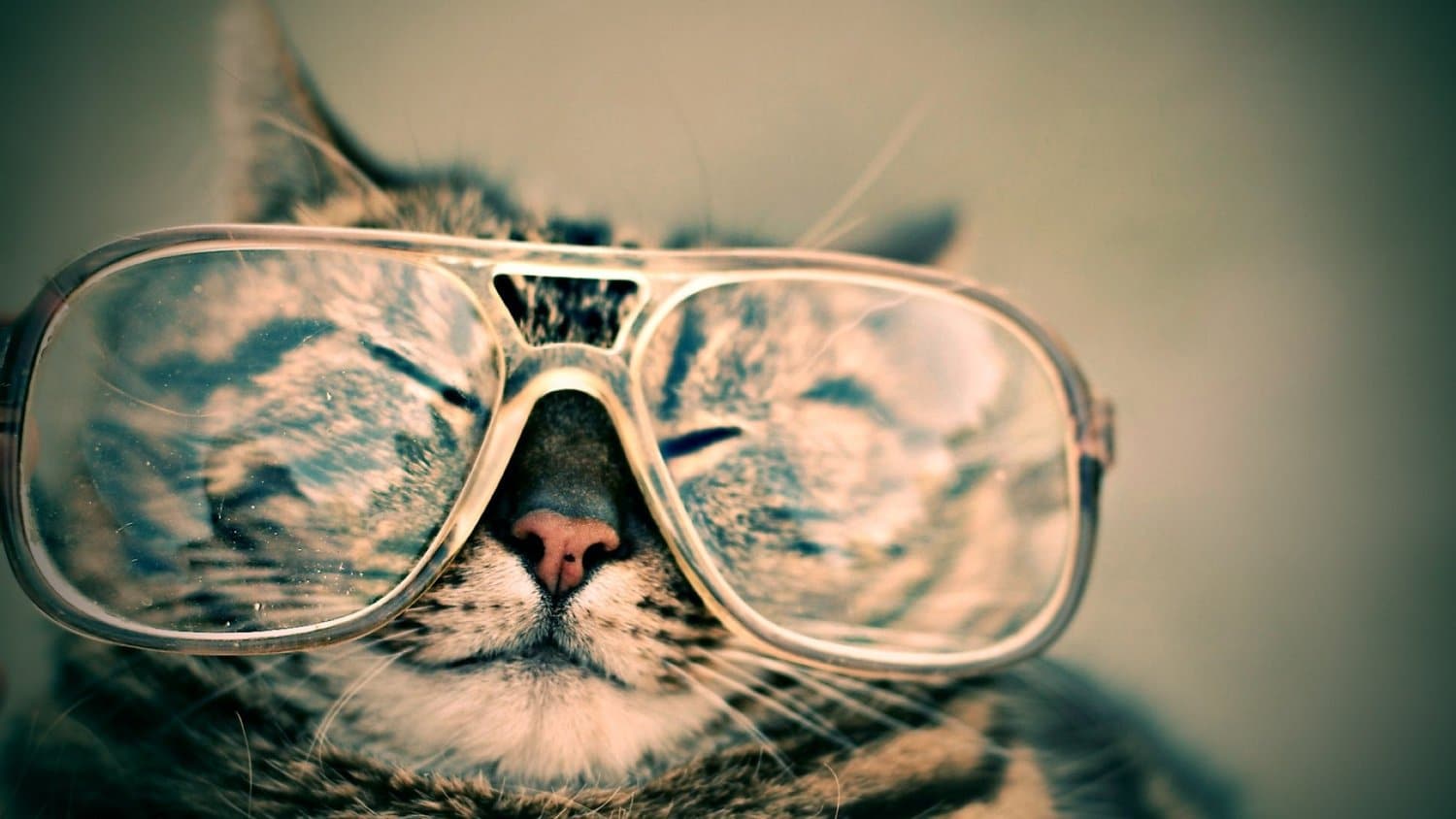 How to Detect Visual Memory Issues
Someone that may have problems with their visual memory may display the following signs:
–          Individual may have difficulty copying words and images
–          Difficulty copying and recognizing numbers, letters, or symbols
–          Slow at writing and reading
–          Bad reading comprehension or difficulty remembering details
–          Poor spelling
–          Sounding out every word when reading
–          Poor math skills
–          Mixing up common letters like 'p,q' and 'd,b'
Just like all other learning disabilities, it is critical to have a professional test the individual experiencing difficulty. The sooner the issue is diagnosed, the sooner solutions can be implemented.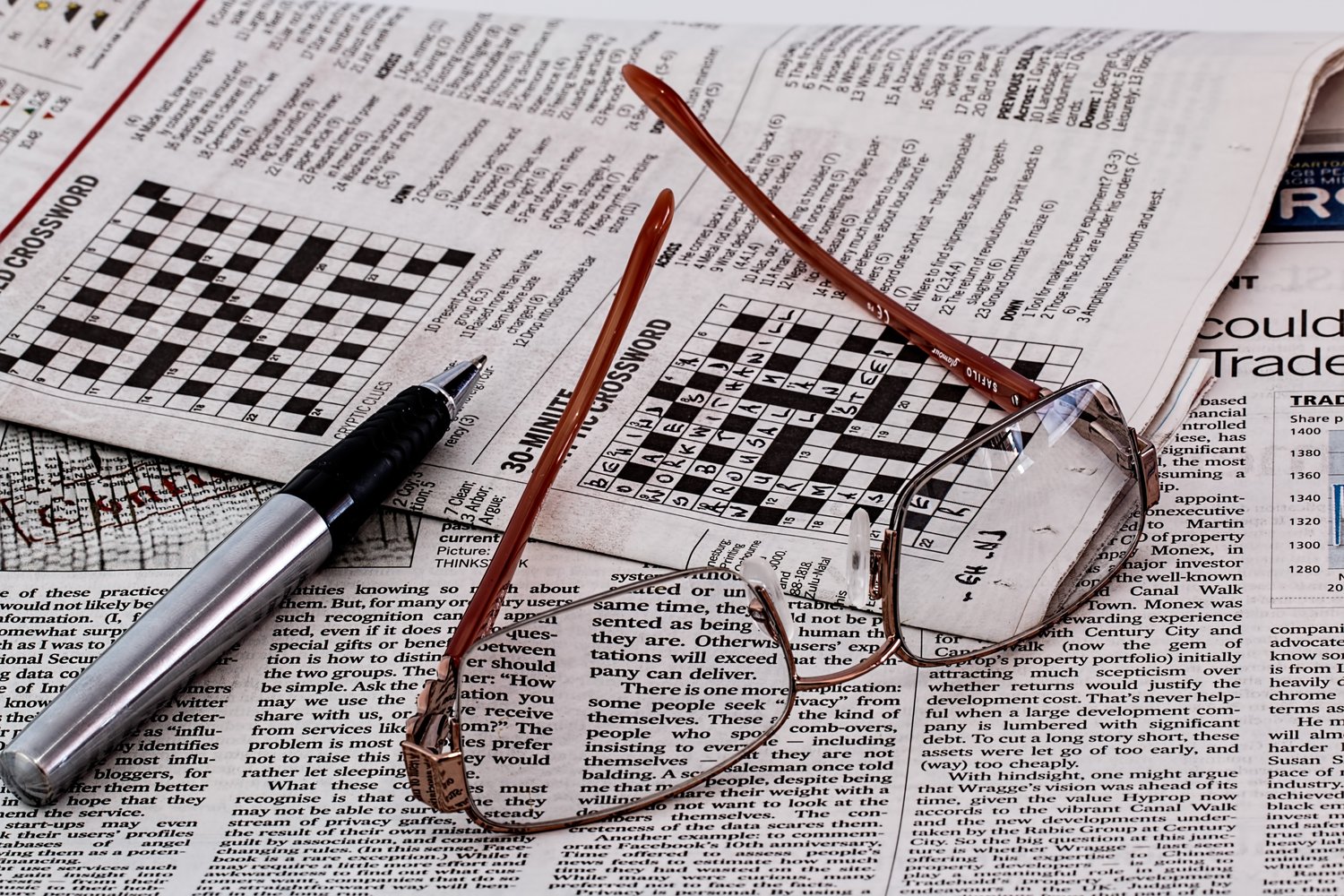 How Do You Improve Visual Memory?
If you or someone you know is having trouble with visual memory, there are a variety of exercises and games to help strengthen the skill.
Some ideas to get started include:
–          Memory games that include words
–          I-Spy game
–          Attempt to visualize something unusual – start with a word like "alien" then describe what you see
–          Recall what happened during the day
–          Look at pictures/ paintings, take them away, then try to describe what you saw
–          Rhyming games
–          Matching game (multiple card pairs face down, player turns over two at a time and attempts to find its match)
Help and Resources
Developing the skill of visual memory is incredibly important for the successful progress in reading and writing for all new learners. If you feel that a loved one or family friend could use a guide to become more proficient in visual memory, send them over to the professionals at the Colorado Reading Center for testing and learning resources. Our clinicians help students of any age and welcome all inquiries – take a look at our website or give us a call for more information!
https://coloradoreading.com/wp-content/uploads/table-book-read-open-wood-vintage-674236-pxhere.com_.jpg
1875
2500
ColoradoReading
https://coloradoreading.com/wp-content/uploads/colorado-reading-center-logo-1.png
ColoradoReading
2022-06-03 19:00:00
2023-03-01 17:36:18
What is Visual Memory?