What is Structured Phonics vs. Whole Language
There has been a long-lasting debate among academics regarding the most effective method in teaching students how to read. The dispute between believers in structured phonics verses those in support of the whole language approach began as early as the 1820's and culminated in the United States in 1987 when the state of California, as part of the new language-arts curriculum, passed bills favoring the whole-language approach over basic decoding skills.
What are these two radically different approaches? Why did the two approaches create the "Reading War"? Read on for a deep dive into the conflict that helped define modern reading instruction.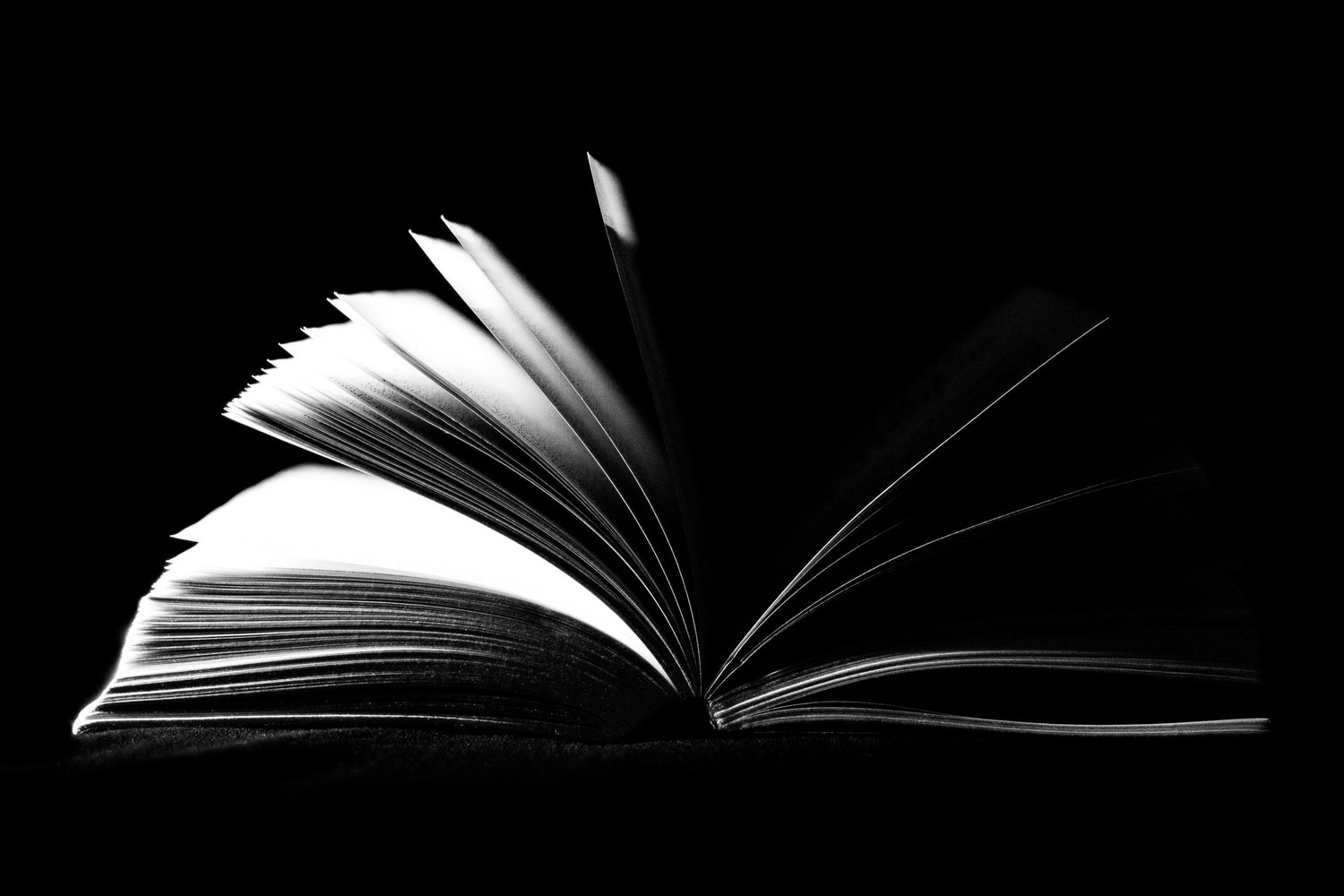 Structured Phonics Instruction
Phonics instruction lays its foundation in teaching letter-sound relationships. In essence, phonetic-based reading attempts to break written language down into small and manageable components. Learners correlate certain letter symbols with their respective sounds allowing them to piece them together to create words, or in the case of reading, deconstruct a word into the various parts then weave the sounds together to form a pronounceable word (also known as decoding).
For example, a student will be taught that individual letters have a specific sound such as the letter 'B' saying 'buh' /b/ not its name "bee". This will happen for the rest of the letters in the alphabet, so when a student is presented with the word "bat" – they will be able to break it down into its parts and sound it out correctly: "buh..aaa..tt – bat"
Later in the phonetic instruction process, students will learn that small groups of letters can be linked together in patterns which will always say the same sound such as "tch, dge, ng".
Phonetic instruction is a methodical approach to analyze sounds, letters, and ultimately words.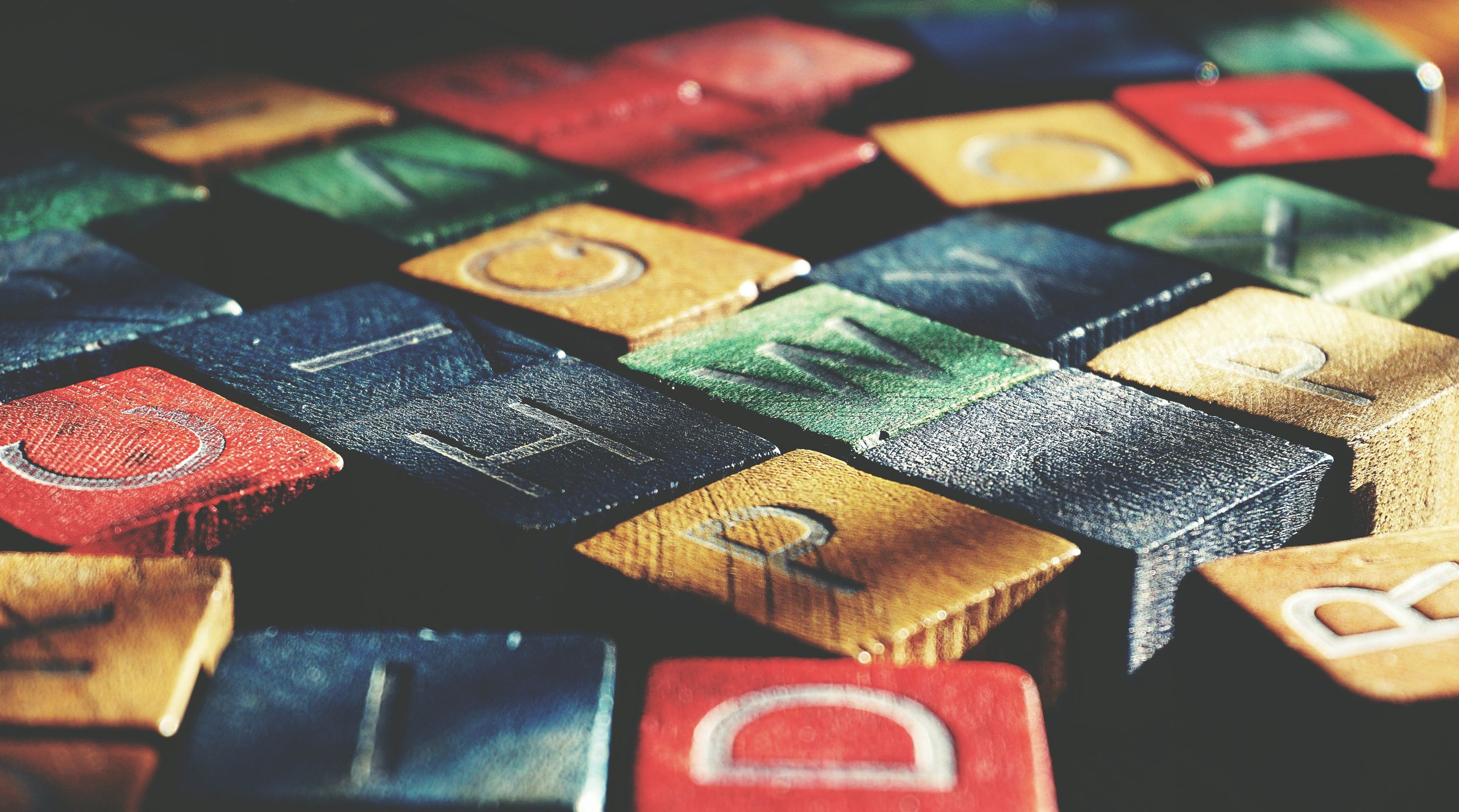 Whole Language Instruction
Whole language instruction differs drastically by attempting to teach words and sentences as whole pieces of language – words are not systematically analyzed or pulled apart as they are in phonics instruction. Those that believe in whole language instruction argue that language should not be broken down into letters and decoded, but instead language is a complete system of meaning with words functioning in relation to each other in context. In other words, the most important focus should not be on sounds at all but primarily on the meaning and context.
The whole language approach was defended on rational grounds in the 1800's in the Worcester primer: "It is not very important, perhaps, that a child should know the letters before it begins to read. It may learn first to read words by seeing them, hearing them pronounced, and having their meanings illustrated; and afterward it may learn to analyze them or name the letters of which they are composed."
The three arguments used to promote whole language instruction are:
1)       Reading time does not depend on word length; therefore, word recognition must not rest on the systematic breakdown of words. This, however, has been proven incorrect as our brain processes all letters simultaneously, not one at a time.
2)       We are slightly faster at reading words in lowercase than in uppercase; thus, it is the contour of letters and the resulting contour-specific signature of each word which is most important in reading. The contour is lost in upper case letters, which are all the same size, so our reading speed is reduced.  But this is incorrect understanding because if we actually used contour to identify letters, we would be unable to read the upper-case letters at all, let alone at a slower pace.
3)       Typographical errors that respect the overall contour of a word is harder to detect than those that violate it. An example is in the word "test", where an error of "tesf" is harder to identify than an error of "tesq" where the ascending letter "t" has been replaced by another ascending letter "f" and a descending letter "q" respectively. But this is merely due to the similarity between the "f" and the "t", not a whole-word resemblance.
The Solution
The two approaches to teach reading skills differ dramatically in how learners are instructed to approach unfamiliar printed words. Phonics instructs a learner to try to analyze the word into parts and to sound it out. Whole-language encourages the learner to guess the word from the context of the story or accompanying pictures. Regarding the clues to understanding a word, phonics instruction believes they are found within the word itself, while whole language looks externally or outside the word.
At the end of the day, results matter above everything else. The National Reading Panel found that children who are taught phonics systematically and explicitly make greater progress in reading than those taught with any other type of instruction. This result is corroborated when California students' test scores plummeted after instituting whole language instruction in 1987 and the National Assessment of Educational Progress found that 3 out of every 4 students were below average for their age.
Phonics instruction is the better instruction method by a long shot. At the Colorado Reading Center, phonics is our focus to implement deep understanding of word decoding in our students. At the same time as phonics instruction, we apply some sight word reading with the most common words found in a particular reading level – this is important so that we get our students, who are generally behind their grade, quickly up to the level they should be to perform well in school.
Help and Resources
Developing the skill of reading is incredibly important for successful progress in school for all new learners. If you feel that a loved one or family friend could use a guide to become more proficient in understanding phonics, send them over to the professionals at the Colorado Reading Center for testing and learning resources. Our clinicians help students of any age and welcome all inquiries – take a look at our website or give us a call for more information!
https://coloradoreading.com/wp-content/uploads/book-read-white-reading-sight-black-533905-pxhere.com_.jpg
1656
2500
ColoradoReading
https://coloradoreading.com/wp-content/uploads/colorado-reading-center-logo-1.png
ColoradoReading
2022-06-08 20:30:00
2023-03-01 17:34:07
What is Structured Phonics versus Whole Language?