Assessment Testing Colorado Reading Center
Reading Assessment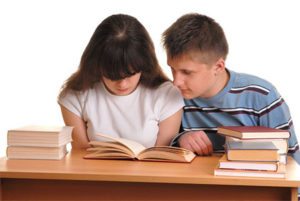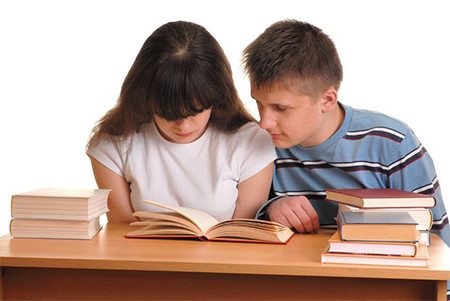 Our basic reading testing provides a thorough review of the skills that support the reading process. We look at phonological processing, rapid naming, symbol imagery, word attack and word recognition skills. We also measure the student's reading, reading comprehension, vocabulary, spelling and oral comprehension skills. This assessment provides the information needed to understand the student's reading issues and design a reading remediation program. When the student completes the instructional program, we again administer the Reading Assessment (at no charge) and meet with the parent to discuss the student's progress.
Cognitive Assessment, Learning Disabilities Diagnostic Evaluation
For purposes of providing a formal diagnosis of dyslexia and other learning disabilities, administration of Wechsler Intelligence Scale for Children-V at (WISC-V) provides five primary index scores (Verbal Comprehension, Visual Spatial, Fluid Reasoning, Working Memory, and Processing Speed) that represent a child's discrete abilities. This information is combined with the results of the Reading Assessment to form a diagnosis and provide recommendations for accommodations in school.
Formal ADHD Diagnostic Evaluation
For the purpose of diagnosing ADHD, the Reading Assessment and the WISC-V Evaluation are administered and additionally the psychologist performs a diagnostic interview, consults with school representatives, administers and scores the Behavior Rating Scales, administers and scores the ADHD/Executive Functioning Specific Assessments, provides a written analysis/report of ADHD findings and recommendations, and a one hour feedback session with the parents.
Comprehension Assessment
For a thorough examination of reading comprehension skills we administer the Test of Reading Comprehension 4 (TORC-4). This measure provides separate scores for Relational Vocabulary, Sentence Completion, Paragraph Construction, Text Comprehension and Contextual Fluency, and then provides an overall score for Reading Comprehension. This assessment helps us understand the student's needs and design an effective remediation approach.
Writing Assessment
The Test of Written Language 3 (TOWL-3) provides a thorough picture of the student's current skill level. This test includes separate scores for Vocabulary, Spelling, Style, Logical Sentences, Sentence Combining, Contextual Conventions, Contextual Language and Story Construction. These subtests are then combined into composites; a Contrived Writing Composite and a Spontaneous Writing Composite. Finally, all of the subtests combine to provide an Overall Writing score. This assessment helps us understand the student's needs and design an effective remediation approach.