What is Phonemic Awareness?
Beginning the learning process of reading can be quite a difficult undertaking. When we think of new readers and how they learn, we usually picture children's stories and the alphabet, but whether the beginner is a child or an adult that never acquired the necessary skills, the first step towards success is phonemic awareness.
Phonemic awareness is the ability to hear and manipulate the sounds in spoken words and the understanding that spoken words and syllables are made up of sequences of speech sounds (Yopp, 1992).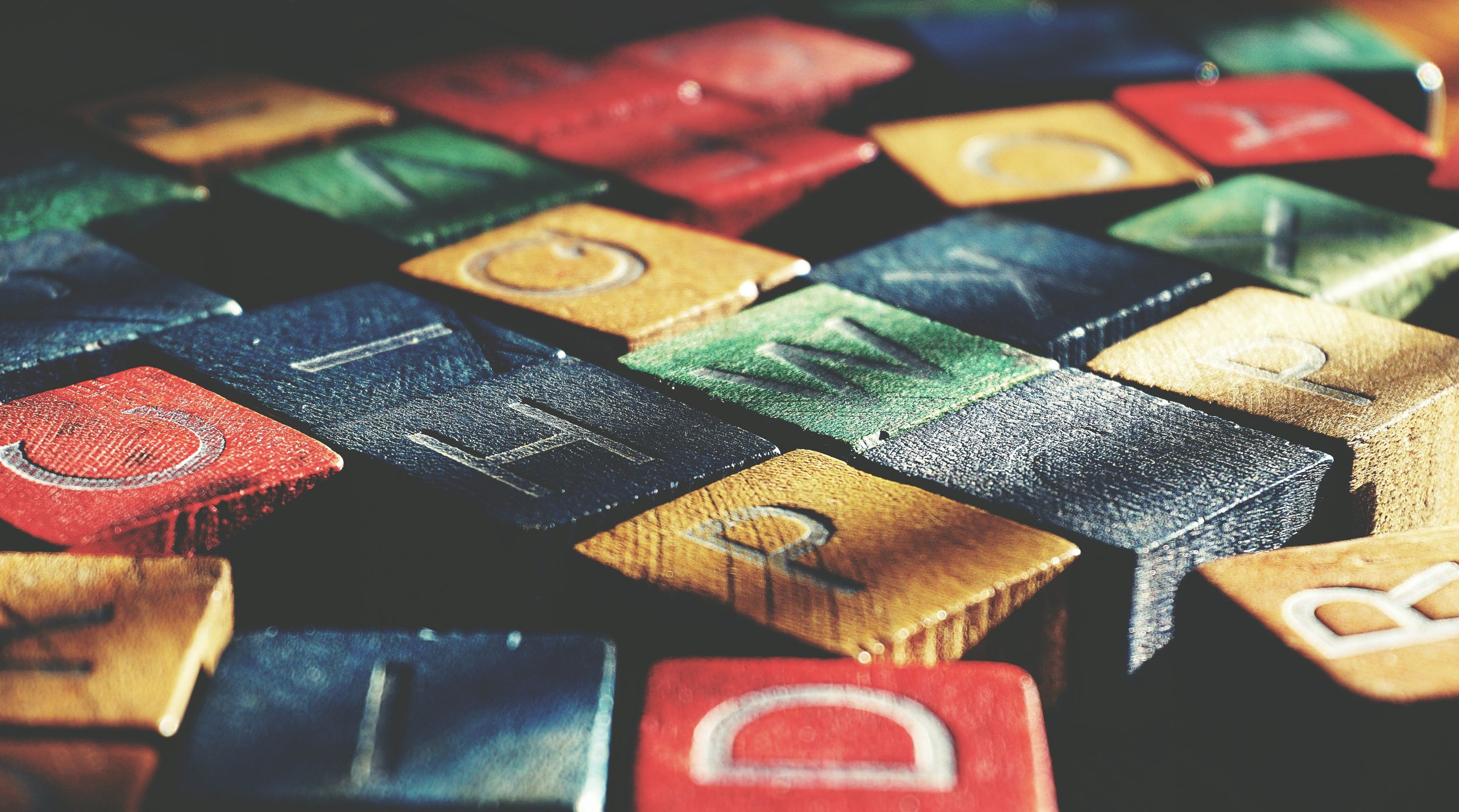 Phonemic versus Phonological Awareness
Many people have the incorrect understanding that phonemic awareness and phonological awareness are the same thing, or synonyms of one another. It is important to be clear that although they are similar, they are indeed unique, and this differentiation is key to understanding the development process.
Phonemic awareness is a subset of phonological awareness. Phonemic awareness is more specific and deals with the ability to identify individual sounds within words, called phonemes ("cat…/c/ /a/ /t/"), as well as manipulate them within a given word ("Change the /c/ to a /b/… now the word is bat"). Phonetic awareness is a broader term referring to the more developed ability of being able to hear, identify, and manipulate larger units of sounds such as onsets and syllables and recognition of rhyming words.
For beginning learners, and for the purpose of this blog, we will be focusing on phonemic awareness (the more specific term), as it will be the first skill that needs to be developed.
Why is Phonemic Awareness Important?
Phonemic awareness is critical for identifying reading development in new learners, and it is the most important pre-reading skill that can be developed being central to the role in learning to read and to spell. According to the National Reading Panel, "Teaching phonemic awareness to children significantly improves their reading more than instruction that lacks any attention to phonemic awareness."
It is well accepted that phonemic awareness is the best predictor of reading and writing success in young children. It helps learners to master sound-spelling relationships, thus improving this skill through structured education is critical for a higher chance of being able to read and write when literacy instruction begins.
Without phonemic awareness, learners will be unable to group words with similar and dissimilar sounds, blend and split syllables, blend sounds into words, break a word down into its sequence of sounds, nor detect and manipulate sounds within words. It is the foundation, so to speak, of a future reader and writer and without it fluency can never be achieved.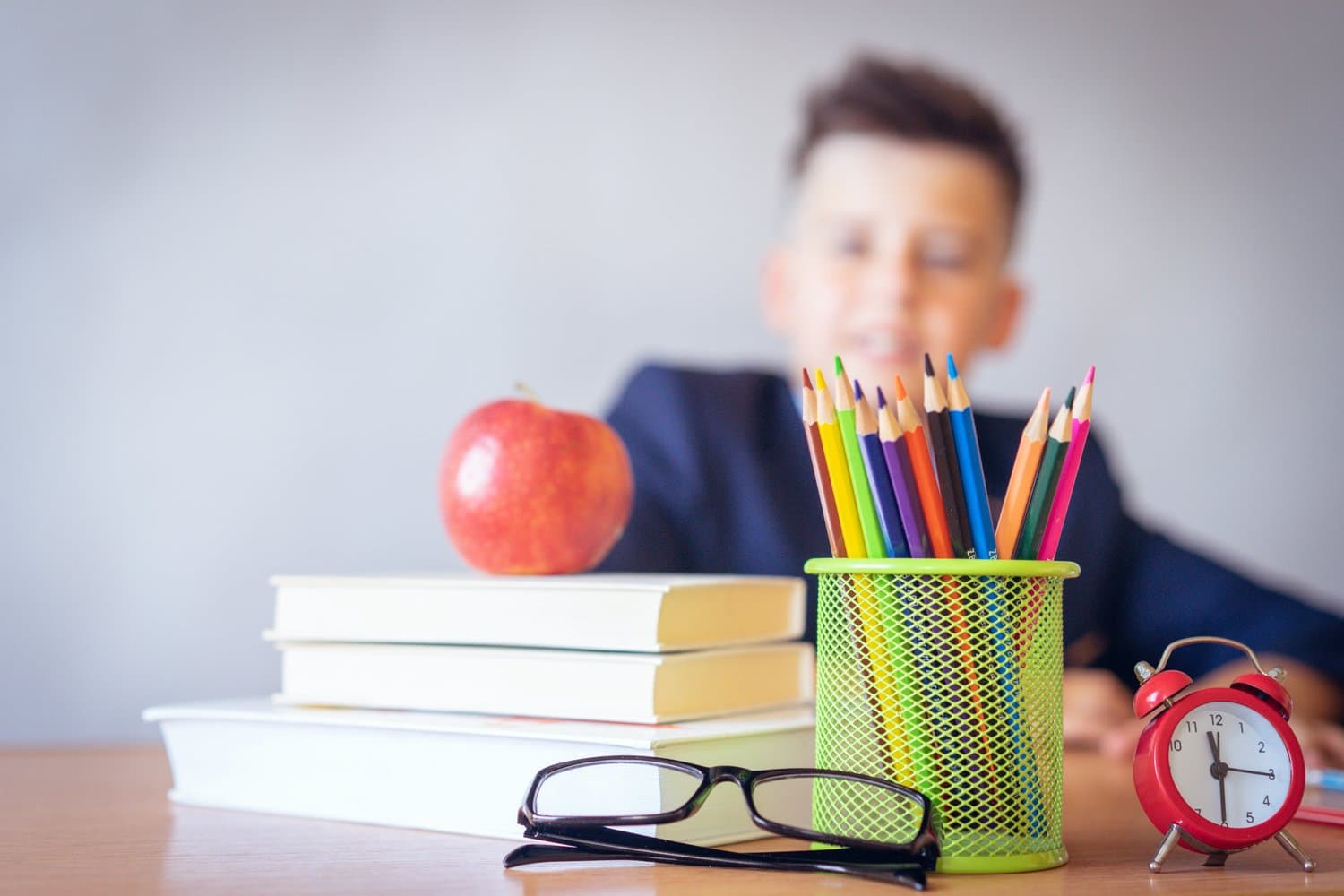 How Learners Develop Phonemic Awareness
The development of phonemic awareness is unique for every learner. Some are able to begin growing phonemic awareness naturally through rhyming stories (like Dr. Seuss), through singing and learning nursery rhymes, or even by listening and reading along with a parent or teacher. This can be a very fortunate start to the learning process for some students, but others may need systematic and specific phonemic awareness teaching to grow in their abilities in preparation for writing and reading. There are many online resources as well as professional institutions available for this type of instruction.
Levels of Phonemic Awareness
Marilyn Jager Adams, a specialist in cognition and education at Brown University, created a widely used definition of phonemic awareness in 1990, and developed a basic understanding of the skills leading to phonemic awareness in five distinct levels.
1)       Ability to hear rhymes ("dog, fog") and alliteration (repeated initial sounds in words, i.e "purple poster").
2)       Ability to identify similarities and differences in rhyme and alliteration across and between words.
3)       Ability to blend and segment syllables ("rain-bow…rainbow").
4)       Ability to split a spoken word into phonemes ("bag…b-a-g").
5)       Ability to identify and manipulate the sounds in words ("Say 'dog'. Now change the last sound to a /t/. What word do you have now?")
Help Developing Phonemic Awareness
Developing the skill of phonemic awareness is incredibly important for the successful progress in reading and writing for all new learners. If you feel that a loved one or family friend could use a guide to become more proficient in phonemic awareness, send them over to the professionals at the Colorado Reading Center. Our clinicians help students of any age and welcome all inquiries – take a look at our website or give us a call for more information!
https://coloradoreading.com/wp-content/uploads/pexels-magda-ehlers-1337385.jpg
1667
2500
ColoradoReading
https://coloradoreading.com/wp-content/uploads/colorado-reading-center-logo-1.png
ColoradoReading
2022-06-06 19:20:00
2023-02-24 10:22:48
What is Phonemic Awareness?