Reading in the Brain by Stanislas Dehaene
This book is a great overview of the science surrounding our contemporary knowledge of reading and brain science. At times it may seem challenging, however, Stanislas Dehaene expertly brings in review and peppers the science with humor.
Overcoming Dyslexia by Sally Shaywitz

Dr. Shaywitz is an authority on dyslexia. She draws from years of experience and her book is a must read for anyone looking to further their knowledge on dyslexia and reading in general.
ADHD:  What Everyone Needs to Know by Stephen P. Hinshaw and Katherine Ellison

This book is essential for any person, parent, spouse, or educator who is dealing with ADHD in any way. Systematic and clear, this book holds no punches and engages every part of the ADHD world -from education to medication.
Handbook of Psychological Assessment 5th Edition by Gary Groth-Marnat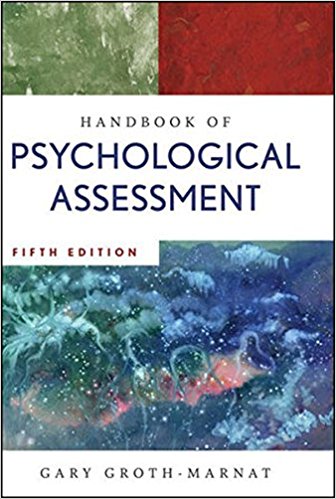 Mainly a source for educators and psychologist, this text guides readers through the process and written reports of clinical assessments.
Proust and the Squid: The Story and Science of the Reading Brain by Maryanne Wolf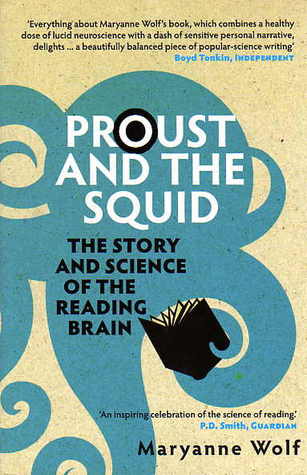 Language at the Speed of Sight: How We Read, Why So Many Can't, and What Can Be Done About It by Mark Seidenberg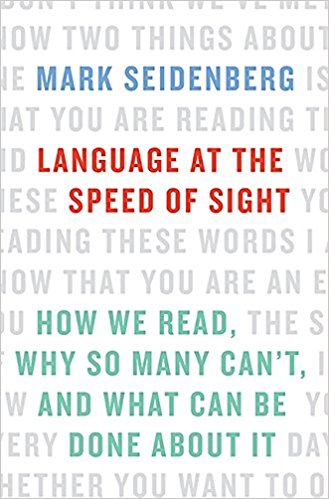 The Reading Mind: A Cognitive Approach to Understanding How the Mind Reads by Daniel T Willingham
Spell It Out: The Curious, Enthralling and Extraordinary Story of English Spelling by David Crystal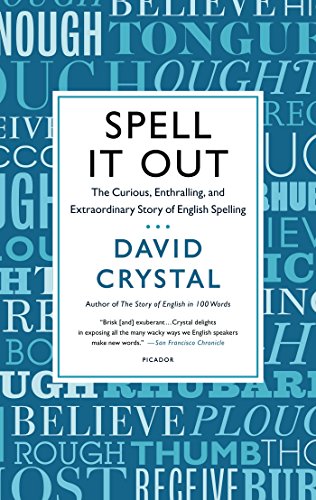 Phonemic Awareness in Young Children: A Classroom Curriculum by Marilyn Adams et al.
A Manual for Writers of Research Papers, Theses, and Dissertations by Kate L. Turabian et al.
https://coloradoreading.com/wp-content/uploads/books.jpg
2304
3072
ColoradoReading
https://coloradoreading.com/wp-content/uploads/colorado-reading-center-logo-1.png
ColoradoReading
2016-09-20 23:03:52
2019-09-19 10:31:39
Further Reading